Welcome!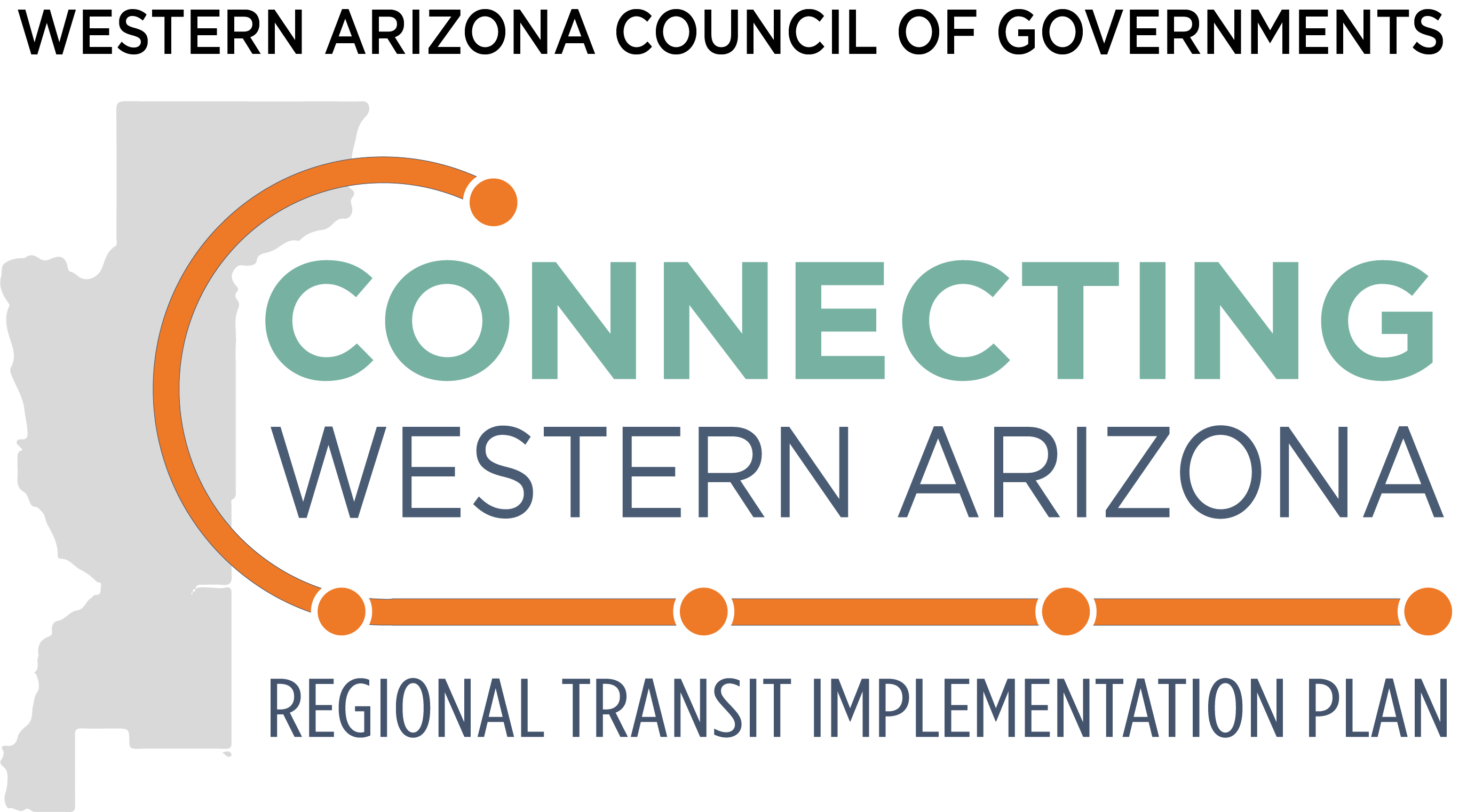 The WACOG Regional Transit Implementation Plan is your chance to work with us to shape the Western Arizona's public transportation system. Use the map to provide comments about specific locations where you have would like to see public transportation in Western Arizona. Double-click anywhere on the map to share your ideas.

Instructions:
• Zoom-in and double click on the location you would like to public transportation.
• In the comment box, tell us if this is your home, your work or school, or another destination.
• Click "Create Comment" to save.