Tunnel Road Corridor Study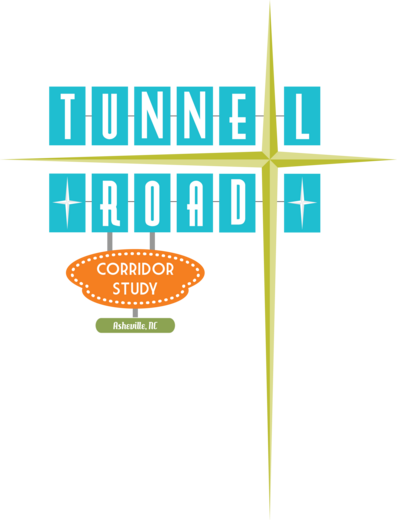 Imagine a Tunnel Road where people go not only to shop and get their car serviced, but to meet up with friends, take visitors from out of town, or even look for a place to live. How might the corridor change to be more inviting?
Will there be parks and public plazas? Will there be pathways connecting nature and destinations? Will there be diverse housing and new businesses?
Join us in this project to help answer these questions for the roads and spaces between the Beaucatcher Tunnel and Swannanoa River Road. Share your ideas and tell us what needs to change.